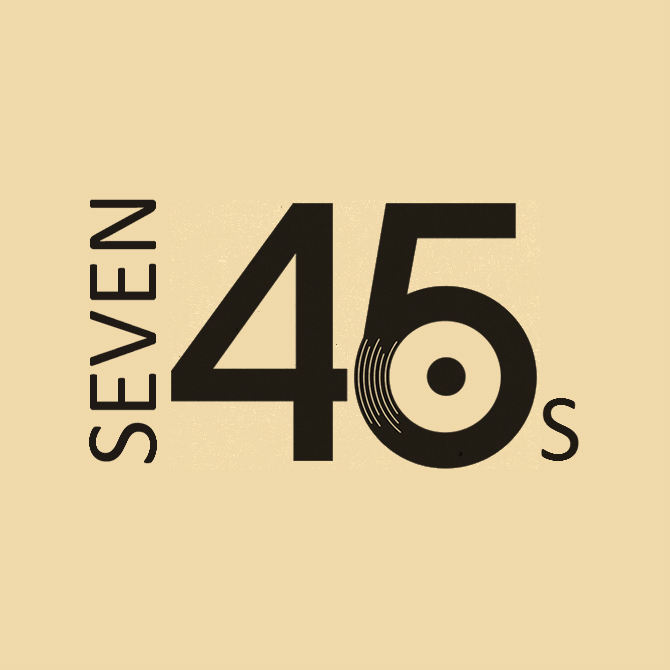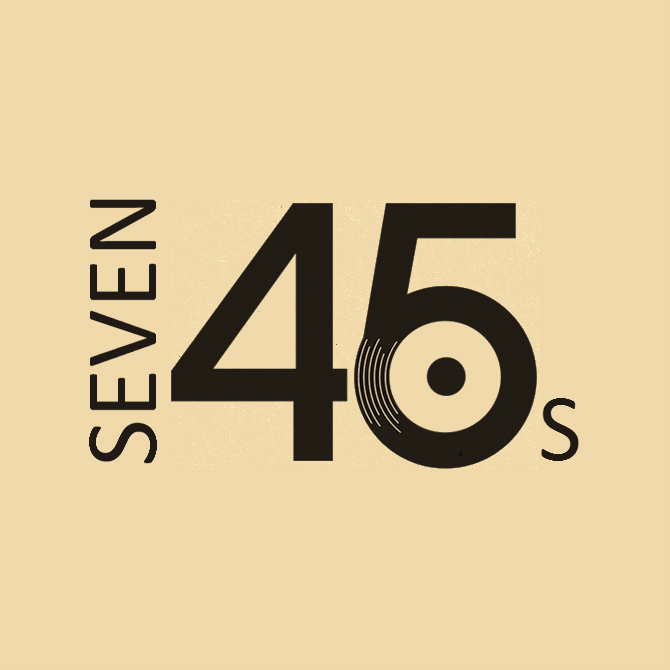 You can listen to all my Seven 45s using the players below, the dedicated playlist on Mixcloud or via my Podcast.
There is something about the brevity of playing Seven 45rpm (7 inch) records.
It is enough to convey a message, create a feeling, tell a story, and much, much more, but doesn't consume too much listener time.
Further to this, in terms of starting out in DJing, it is easy and cheap to start collecting 7 inch records. A quick trip to the charity shop will get you a record player and a clutch of 45s.
During a 1 or 2 hour radio show or podcast you may dip into and out of the music over the course of a listen thru.
Seven 45s is less daunting and can hopefully inspire other people into looking at music differently & to do the same & create there own Seven 45s set(s).
"Seven 45s" maybe a concise format, but that doesn't mean inferior. Just like 45s themselves have to distill down the (usually longer) full version of the track, Seven 45s sets distill down DJ mixing to the quintessential Seven 45rpm 7 inch records. Seven 45s allows DJs to be less concerned with beat matching as "mixing" in the traditional sense doesn't have to apply. Letting tracks play out to the noisy end is fine in Seven 45s, as long as the next track is played promptly after with no large pauses. The flow of a Seven 45s recording doesn't have to be synced or beat matched.
Think of Seven 45s like the vinyl based musical equivalent of Haiku's, easy to start doing yourself, but can take a lifetime to master.
The rules:
Seven tracks from seven different 7 inch 45rpm records "Seven 45s"
That's it.
Seven 45s